About Us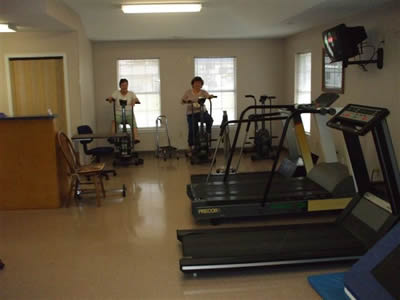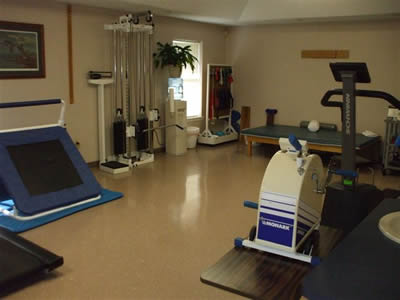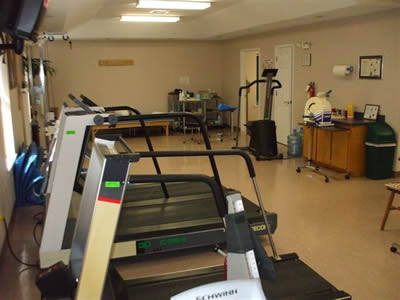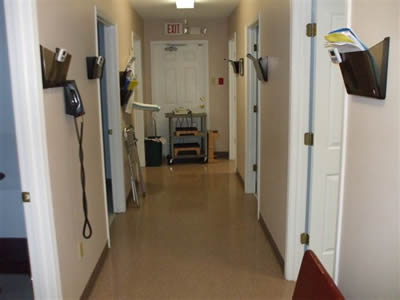 We are committed to providing the best PHYSICAL and OCCUPATIONAL therapy experience with the highest quality of care for optimal results. The owner, Deron Bland, of Renaissance Rehabilitation Center opened the private practice in 1995 in response to the needs of our local community.
We pride ourselves on providing our community with the highest quality of care that is delivered in an efficient manner. Hands-on techniques facilitate pain relief and functional recovery. We offer private treatment rooms for all therapy and evaluation appointments. We also have two fully equipped gyms for your convenience. Therapeutic exercise and home programs will help get you back to where you want to be.
Give us a call if you have any questions about our services.
[Printable Version]